Sailors Creek
Shellfish
The waters around the Fal estuary are home to the last oyster fishery in Europe that is fished under sail.The wooden working boats float down on the tide pulling up native oysters with a hand dredge, throwing back any shells that are too small.This is a totally sustainable fishery dating back hundreds of years and we are proud to be playing our part in guaranteeing that it flourishes for generations to come.
The native oysters and queen scallops hand dredged from the Fal are sent weekly across the channel to France, in some cases to family businesses that have traded with us for generations.
We also sell our shellfish and smoked fish throughout the UK and through our saturday market at the Foodbarn on the Tregew Farm.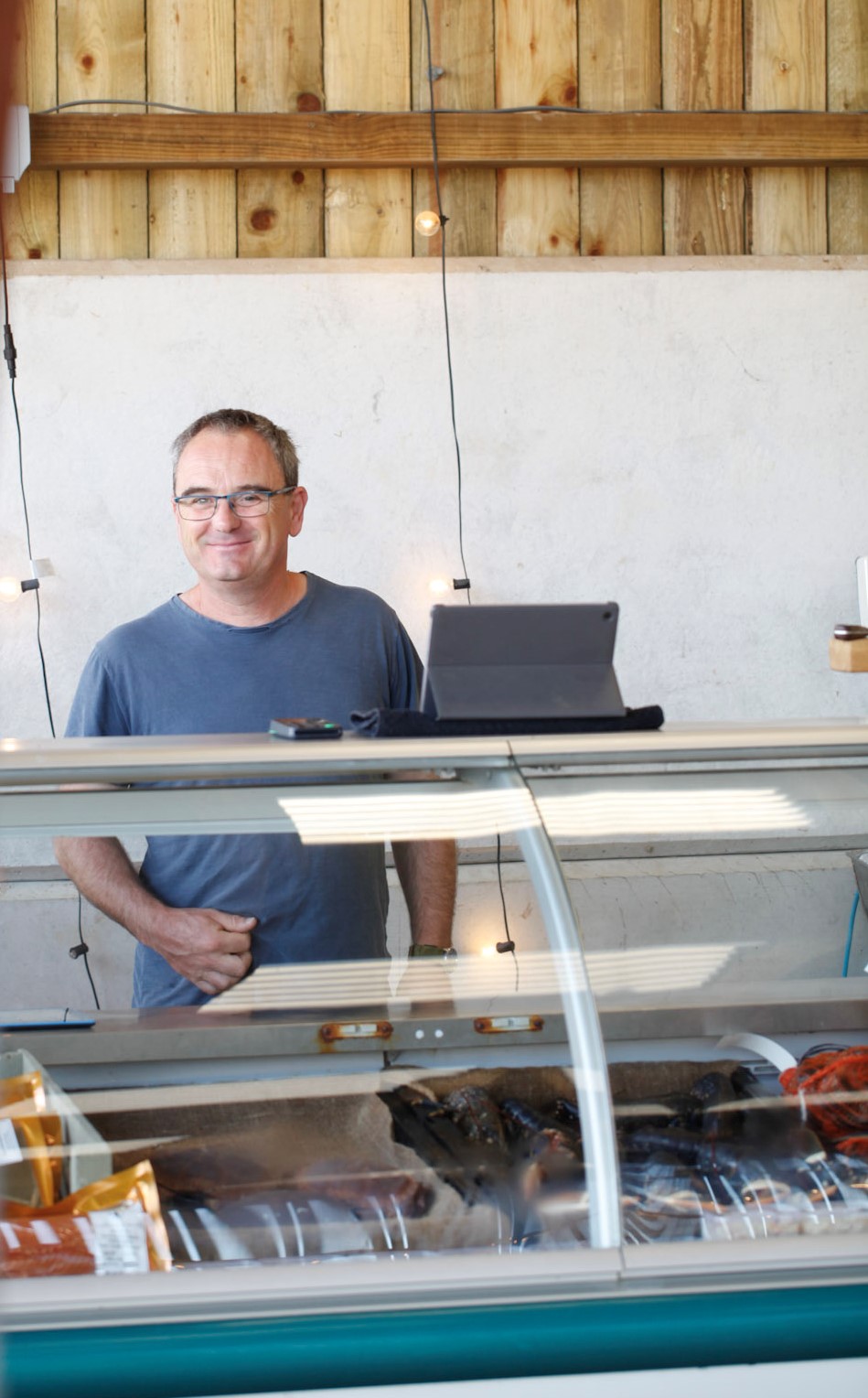 Life has been pretty tough since Brexit , we are now classed by the EU as a third country so the bureaucracy is much more extensive and at times unpredictable but the market is still there and we are still supplying it. Other than oysters and queen scallops we also trade in winkles and razor clams, the winkles mainly to go on plateaux de fruits de mer in France but the razor clams are particularly popular these days in UK restaurants. The razors are hand dived with no disturbance to the sea bed .
Opening Hours
Opening hours vary. Please contact us via our website www.sailorscreekshellfish.co.uk
Where To Find Us
Sailors Creek Shellfish
Tregew Farm
Tregew Road
Flushing
TR11 5UQ