Website currently being developed!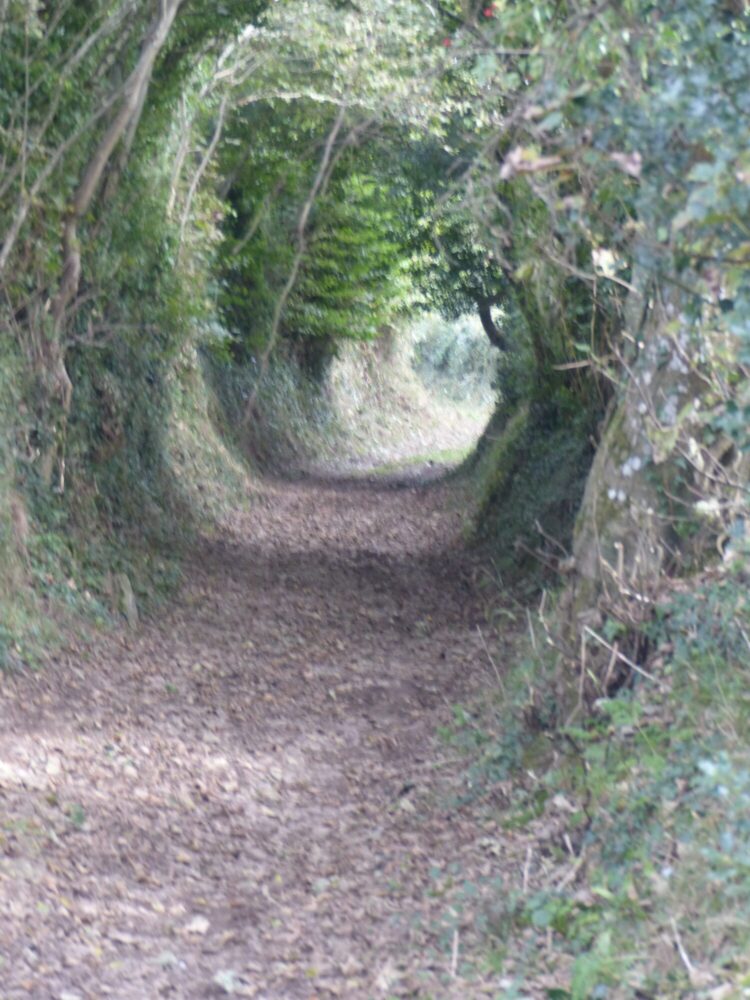 We are slowly building this website ( the whole purpose is to tell the story of how a 150 acre farm can support seven different businesses , employ numerous people, produce great food and enhance its biodiversity). It's a slow old job though for a committed technophobe like me  -but please stick with us !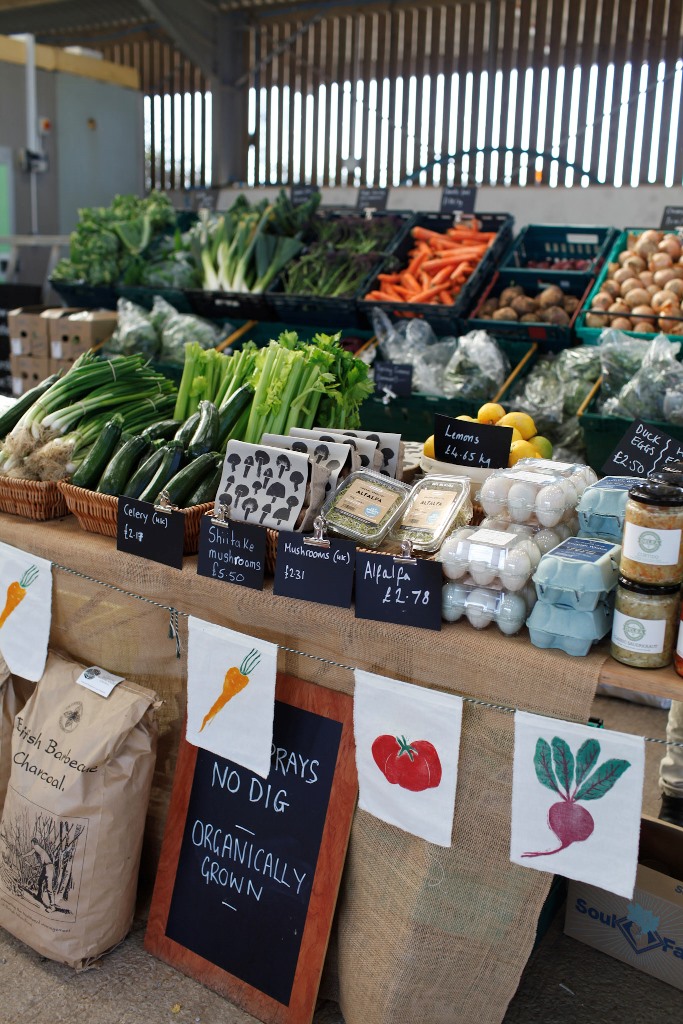 DARK LANE – above is a picture of Dark Lane in the late summer. The lane is a permissive path that runs on the south side of Tregew land , it joins with the footpath from Penryn and so makes a pedestrian link with Flushing.
It is our intention to create a path that joins this link and runs up to the Foodbarn , so avoiding the busy Tregew Road. More information as it comes.
THE FOODBARN – now almost exactly one year old. When we started the market the country was firmly in the grip of covid and the future was difficult to call. But we felt that people would feel comfortable in the airy environment of the barn and would be enthusiastic to buy locally and to buy well. And so it has proved. Having started with just around 6 stalls there are now upwards of 25 regulars , selling anything from vegetables and fish to marshmallows amd kombucha.
There is a wonderful buzz about all this and we are deeply grateful to all these wonderful producers.